This week I found out that I won a $50 Barnes and Noble gift card from one of our vendors at work. I'd done a customer service satisfaction survey and was entered in a drawing - lucky me!

Last night I logged online to spend my prize, and here's what I got: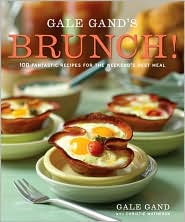 Gale Gand's Brunch!: 100 Fantastic Recipes for the Weekend's Best Meal
I saw this on the Today Show in the past few weeks and the recipes all looked great. We love breakfast for dinner, and it's good to have some recipes when we entertain during the weekend. Yum.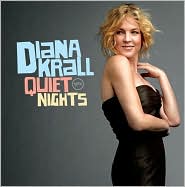 Quiet Nights by Diana Krall
Love her, love this music. Did you know she's married to Elvis Costello? By the way, love him too.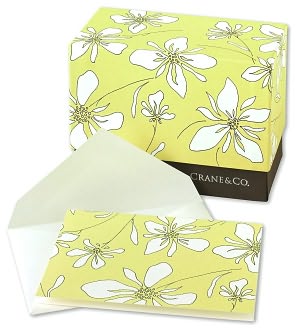 Kona & Wasabi Floral Notes, by Crane
Nothing better than writing a note on beautiful paper to a girlfriend. Maybe you'll get one!